How wonderful is the impending arrival of a newborn baby! The occasion is so very special and you will want to send your love and best wishes as quickly as possible after the birth or maybe in time for a Baby Shower.
We have a brilliant selection of organic and 100% cotton gifts we have carefully selected for newborns and then hand created into the prettiest of bouquets, hampers, buckets and gift boxes which can be delivered the very same day in the Auckland metro area if you order by midday and the next day throughout most of New Zealand.
What to consider when selecting your Baby Shower or Newborn baby gift?
Colours & styles
What gender is the baby and do you want to celebrate this or choose more neutral tones?  Many parents do not find out the gender of their baby and more and more parents choose neutral shades or care not a jot for stereotypes these days so have a think and see the lovely colour options we have.
Sizes & seasons
What weight was the baby?  Our 100% cotton and organic clothing comes in sizes 000 & 00 and you can see the size chart with measurements for these via the link here (include Hyperlink to Size Chart on website).  Remember to consider the season too – if the baby is born in Summer do you want all newborn items or perhaps include a warmer item for a 6 month old too.
Gifts & keepsakes
Is the baby a first born or do they have siblings – if so they may already have some preloved baby clothes so perhaps a gift which includes a soft toy, organic baby toiletries or 100% cotton knitted blanket might be useful.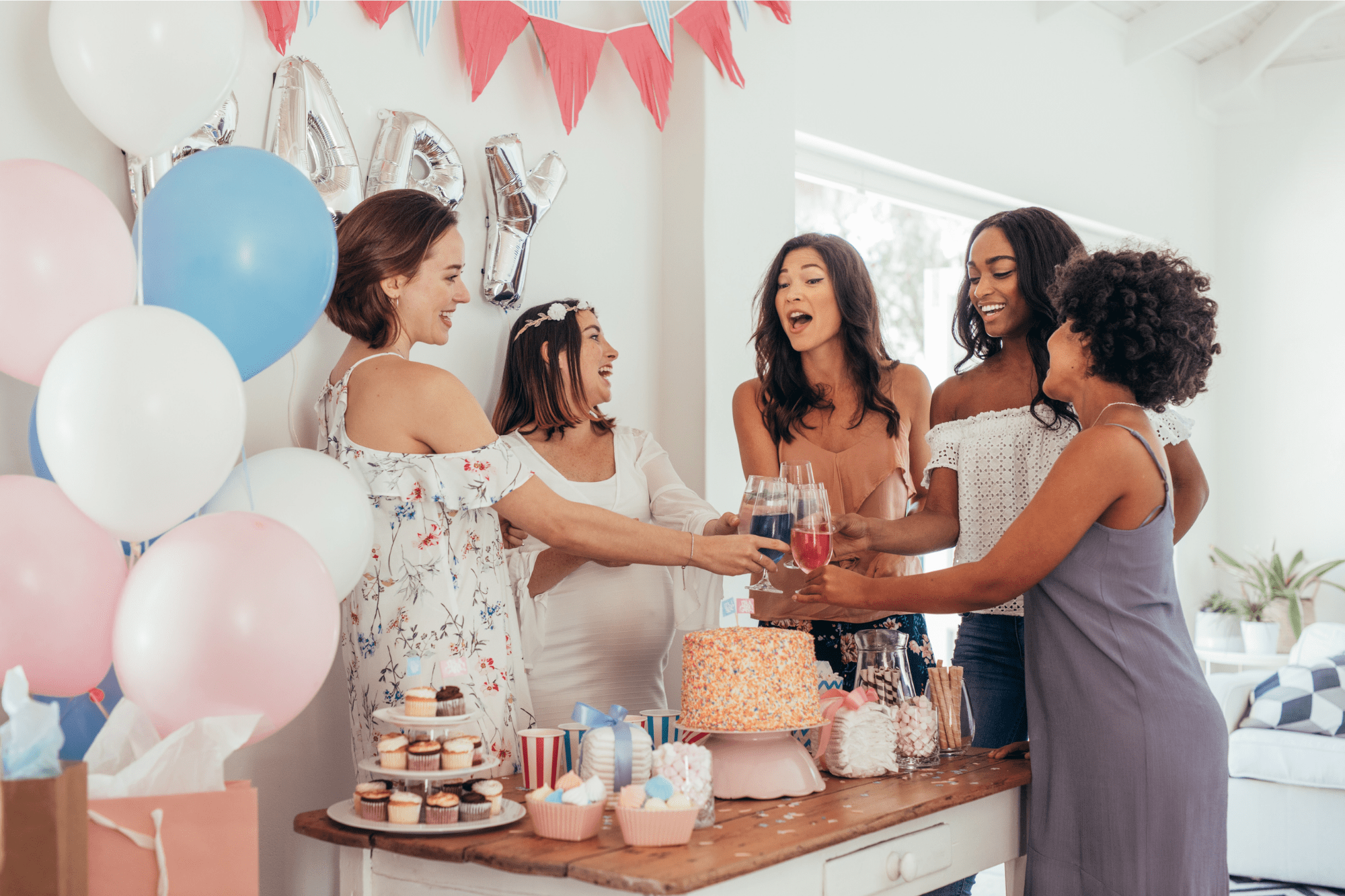 Group gifts
Are you sending a gift from several people such as co-workers, an activity group or maybe neighbours?  Invite everyone in the office, club or street to contribute and allow them to decide the amount they'd like to pitch in.  Let them know which gift you plan to purchase and when and how to contribute – Paypal Pools can be fantastic way to collect money for group gifts.  Make sure you add all the names of contributors to the card!
Messages
Do you want to send a personalised message with your gift?  Let us know and we will be happy to help make your gift perfect.
We know our baby and newborn gifts are a delight to receive because our customers and friends tell us but feel free to contact us should you need help with choosing your gift.