Naming your baby, what to consider and a very clever modern tip to help!
In those hazy wonderful days dreaming of one day being lucky enough to have your own child there is the delightful game of what name you might give them. Some people have made up their minds years before having a child and some make up their minds (or even change their minds!) once their bundle of gorgeousness is in their arms.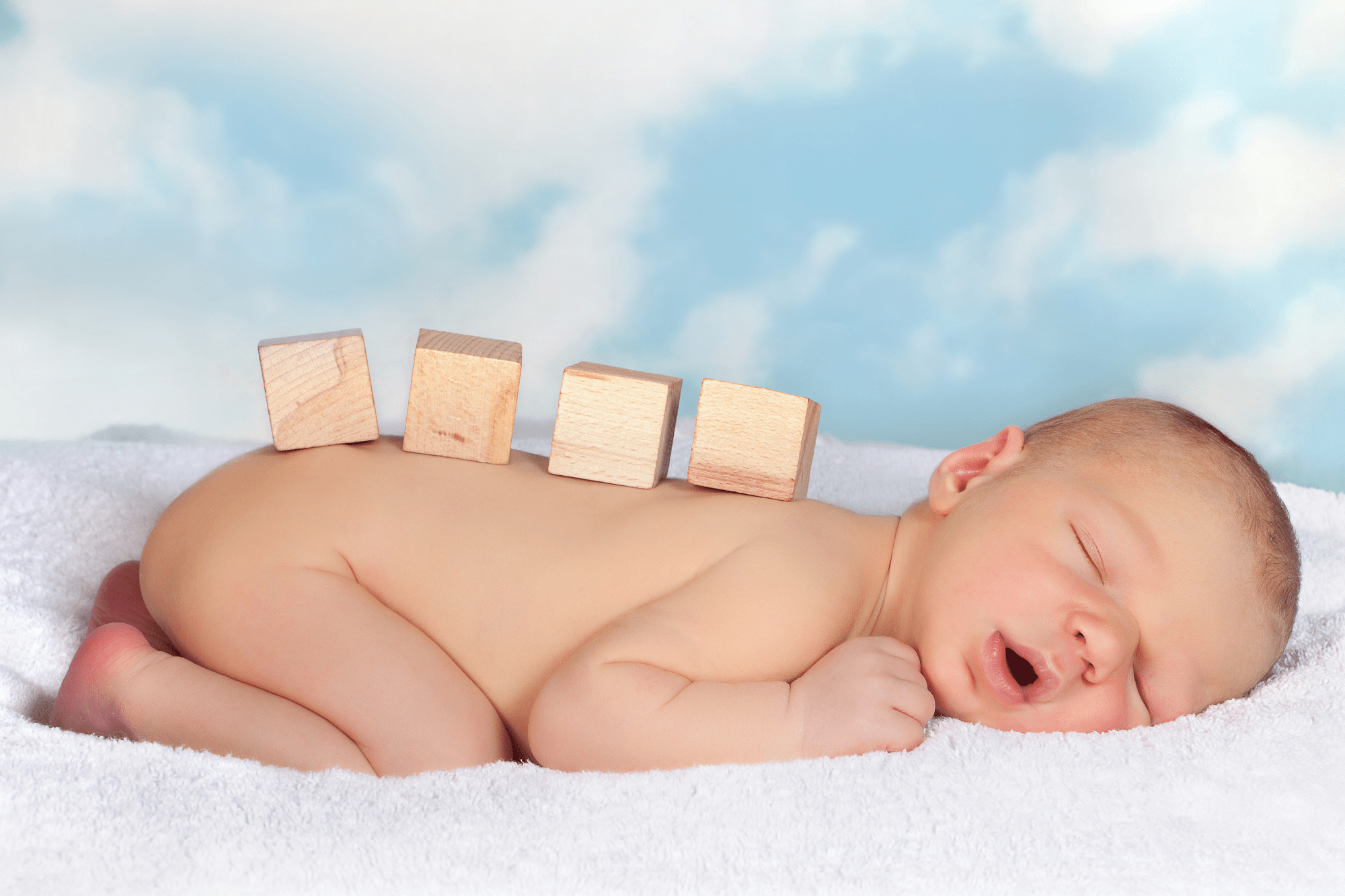 Either way it is definitely a big decision and often influenced by so many elements.
I remember being excited by the idea of choosing a name for the daughter we were so excited to be expecting…only to have this turn to anxiety as the reality descended that this name game wasn't actually a game, this child would have this name for maybe 100 years, would they love the name we chose or would they hate it, would it help them achieve their goals or hold them back from something, would a Z list celebrity with a penchant for tabloid headlines ruin it with over exposure or would it just fall out of fashion and render them a joke!
So much to consider and so many others with opinions.

How did you decide on your child's name or are you considering names right now?

Are you putting names in a hat to choose!

The top 20 names of 2021 as collated by Babycenter.com are here.

Do you want a popular name or something a little different? Do you have a family name to give them or do you want to start your own trend? Are any of the names you like on this list?

Is your favourite name in the Top 20?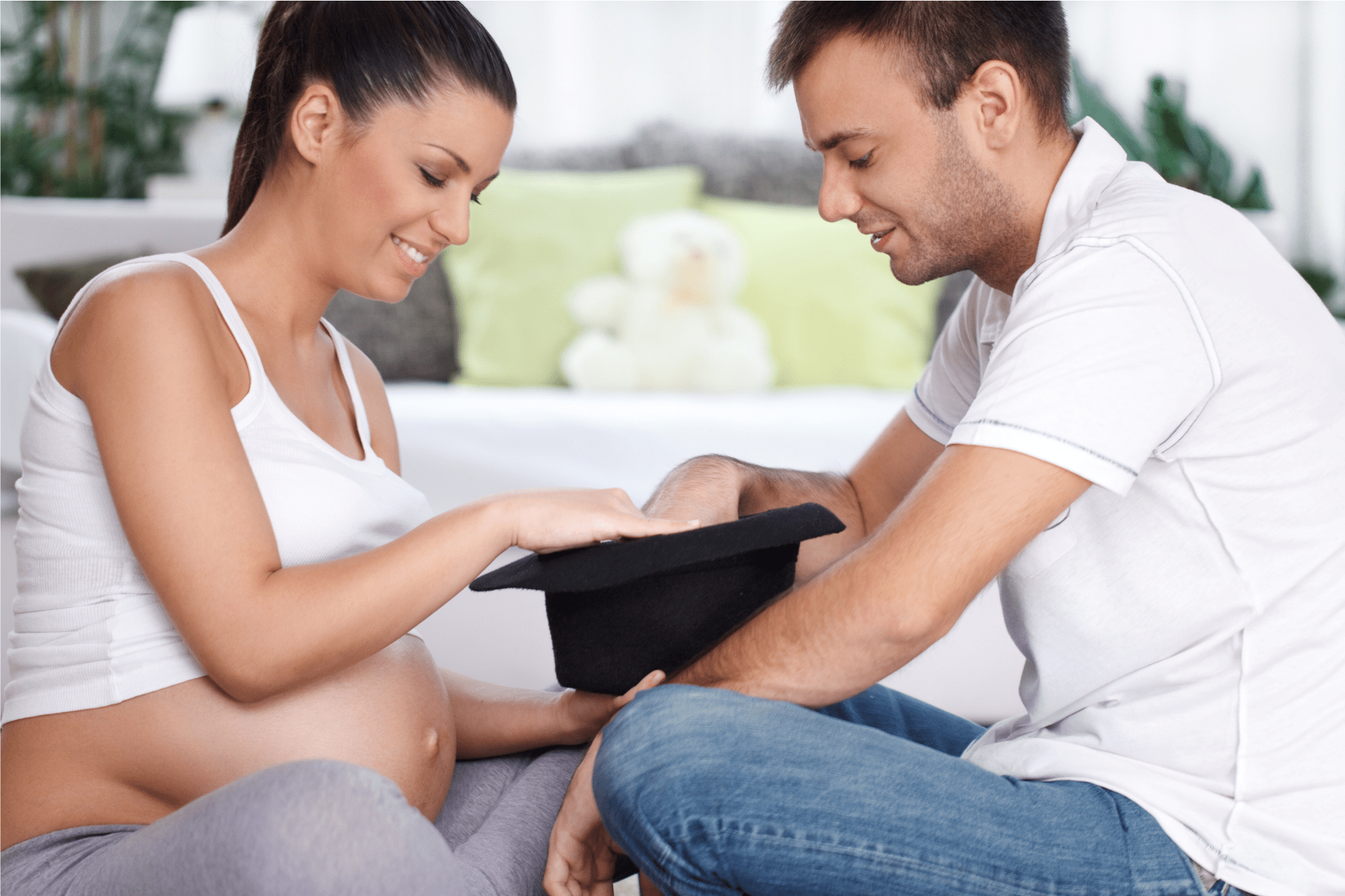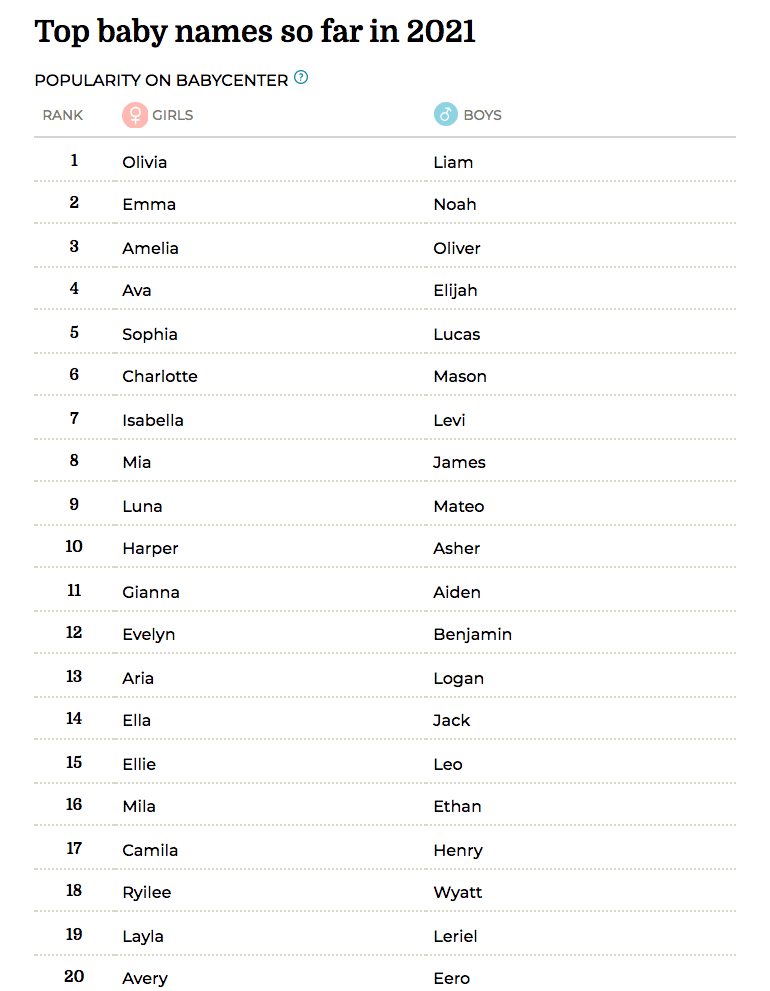 If you are struggling with names, then here is a very modern and clever tip…
CharliesNames App
CharliesNames was born and it works a bit like Tinder ;-)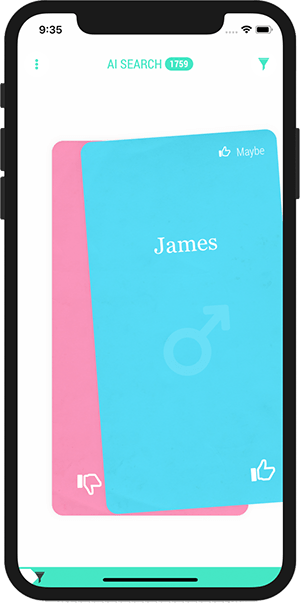 You can simply rate the names by swiping left or right. If you are connected with your partner, you'll see immediately which names you both like. You can also have all the names displayed as a list to rate them, and the integrated AI learns something new every day and will show you the most suitable names first.